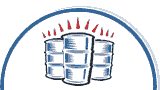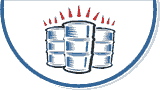 Questions?


Do you have a qusetion or special need? Click here for our
FAQ's
about our used plastic and metal barrels, drums and totes.
"Call for Pricing Discounts"
A blue 55 gallon used food grade, closed top water barrel, container that has two 2" bungs on top, one is a fine thread and one is a coarse thread. Excellent for use as rain barrel or rain harvesting. Ideal for prepper use.
Width is 23" and height is 35".
Side View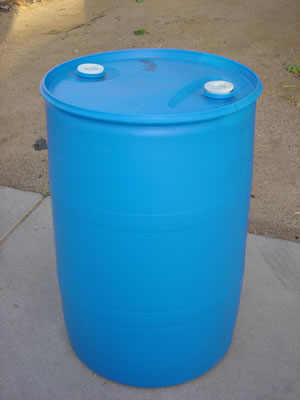 Top View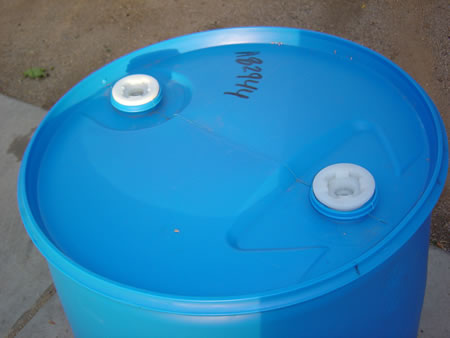 $35.00/each
Call or Contact Us for Pricing - New Only
Wide Selection
We carry a wide selection of used plastic barrels, drums, totes, metal drums, and other plastic storage containers for water storage, food grade barrel useages including the popular blue plastic 55 gallon drum and barrel pumps.
Barrel Uses:
Rain Barrel
Trash Barrel
Compost Barrel
Storage Barrel
Horse Feeder
Flotation Barrel
Horse Racing
Feed Barrel
Water Barrel
Burn Barrel
Water Collection
Others?
Did you know?
Pickup and Save Pickup and save on shipping charges! Call for pickup hours and location.
Semi Truckload Sale

Need a semi truckload of barrels?
We offer special sale pricing when you arrange and pay for the frieght.